Come join us in Utrecht
29 June 2023

09:00 till 21:00

De Fabrique in Utrecht
Azure Lowlands is a single day event with five tracks around the Microsoft Azure Platform, ranging from security, containers, integration all the way to DevOps.
This year the event will bring together the best speakers and entertainment from around the world. Join the experience. with music, entertainment and great food it will be an event you will not soon forget!
35+

speakers

This year we have fantastic speakers from around the world. Meet our keynote speakers that are absolute experts in their field!

View all speakers
Sarah Young
Senior Cloud Security Advocate, Microsoft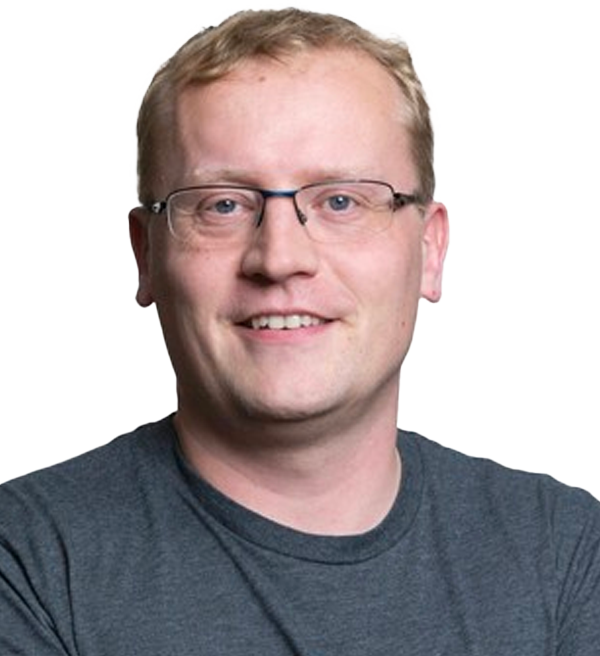 Lars Klint
Senior Developer Advocate, Pluralsight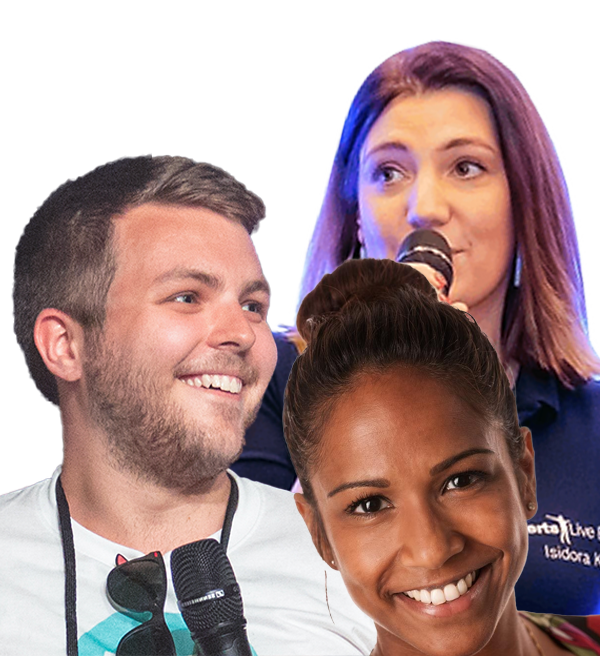 Isidora and Callum
Your Azure Lowlands TV Hosts
Highlights
Azure Lowlands is a Tech Festival set in a beautiful location in Utrecht. With Music, entertainment, and great food it will be an event you will not soon forget!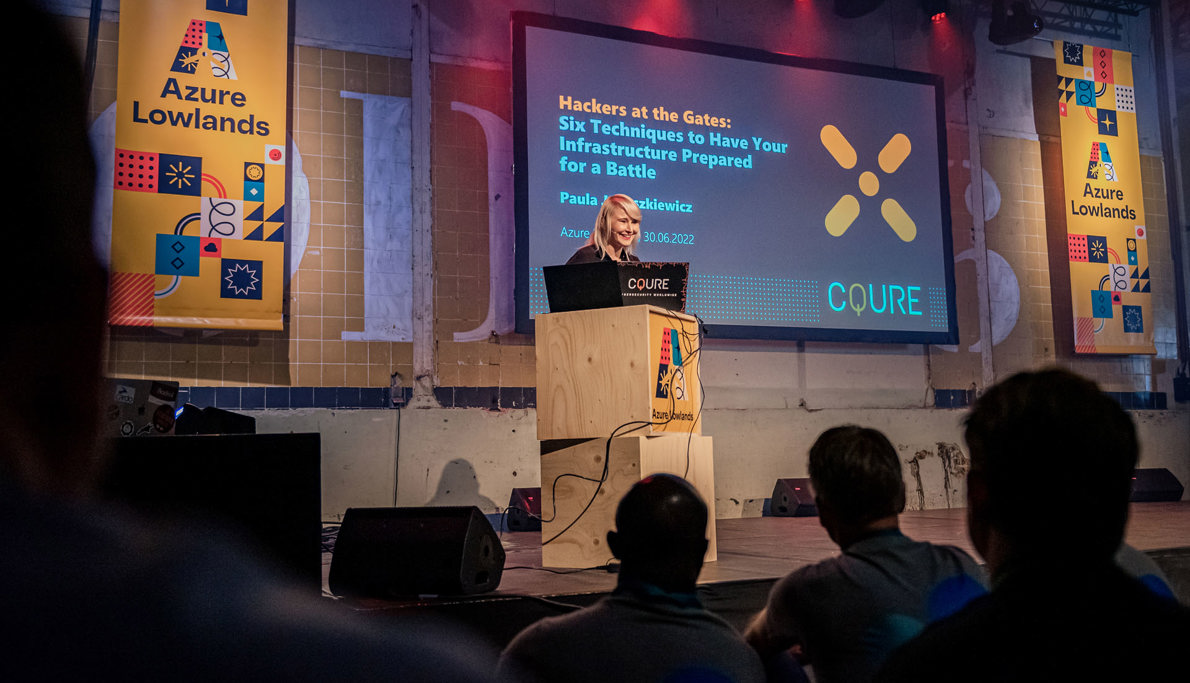 World-class speakers
At Azure Lowlands you will find the best Azure specialists from around the world. This year you can expect 2 keynotes, 35+ sessions in 5 tracks.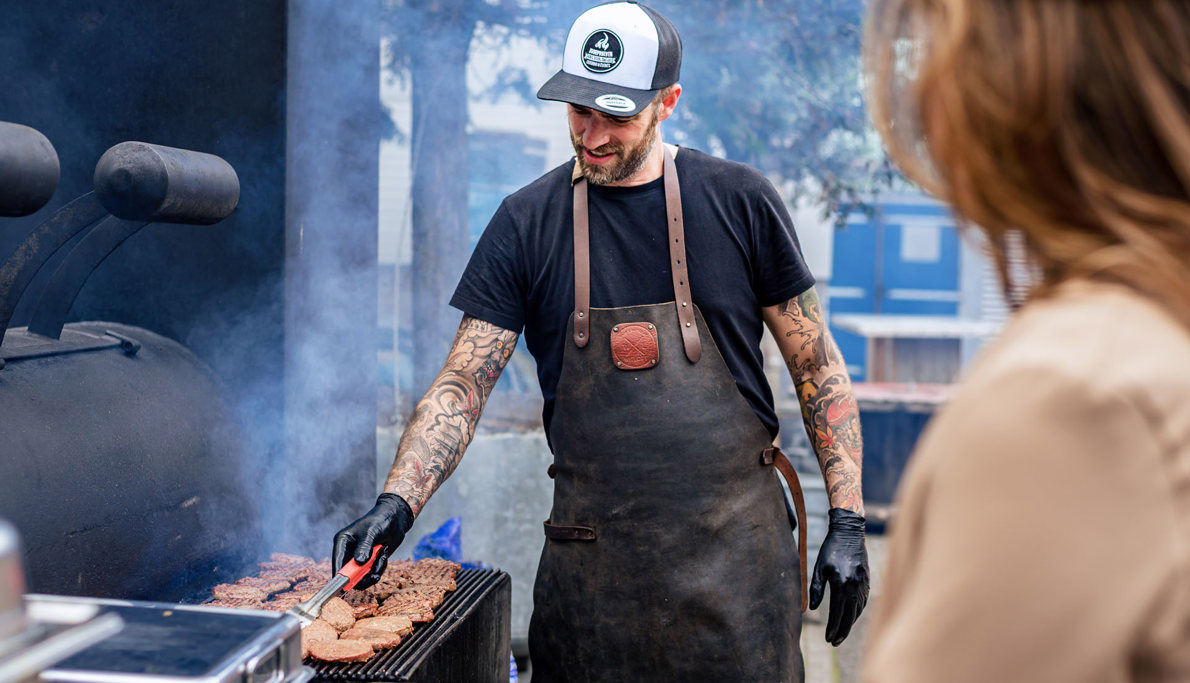 Food and drinks
Their will be plenty of food options available during the whole day. Don't miss out on the exclusive opening snacks when you arrive, different snacks throughout the day, amazing lunch, bbq for diner and if that is not enough we have a lot of surprises during the evening program.
All food and drinks are included in the ticket price.
Coffee, tea, juices and fruit are available all day.
Beer and wine are available in the evening.
Snacks will be served during every break and the party.
A great walking lunch with many choices is served around mid-day.
We close the day with an amazing BBQ.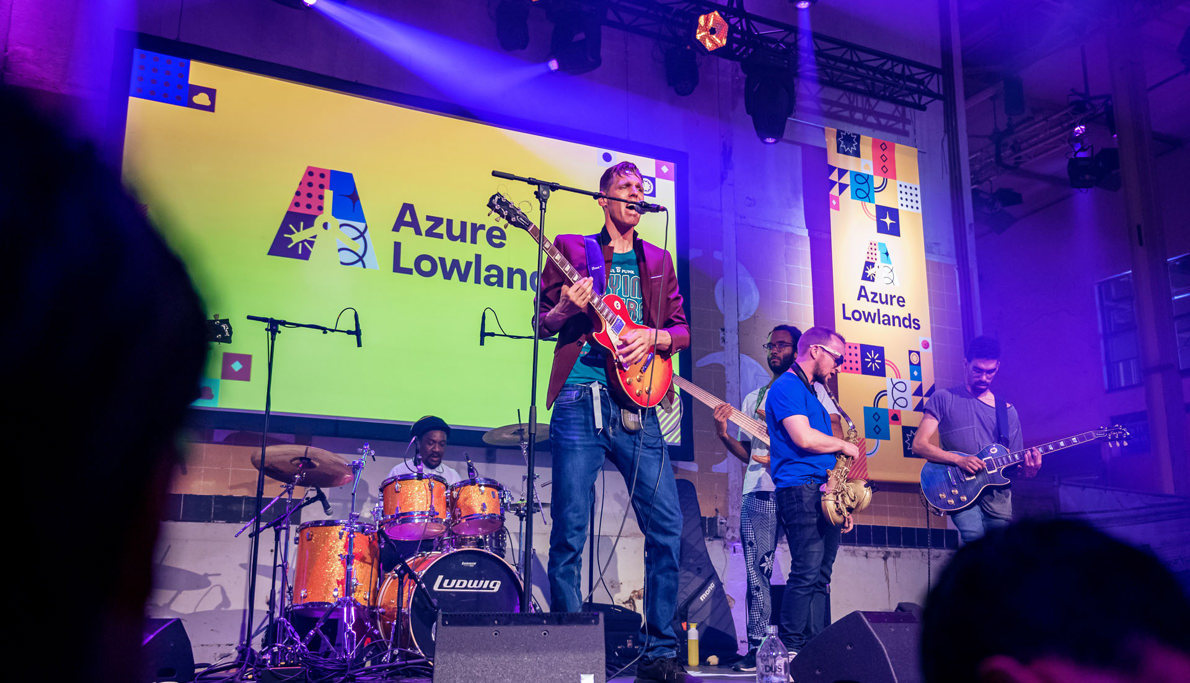 Music & entertainment
Azure Lowlands is not only about high quality talks from industry experts on Azure. It will be a true Tech Festival, where talks, entertainment and great music meet in an engaging experience.

Entertainment program
08:00 - 09:00 - TBA
12:30 - 13:30 - TBA
18:00 - 21:00 - TBA
Program at a glance
Opening keynote

Break-out Sessions

Lunch

Break-out Sessions

Closing Keynote

BBQ & Party with live music
Complete program
Organizers
Azure Lowlands is, as every year, an event that is organized by the community, meaning that all organizers do this in their spare time. We show our true community spirit by offering communities a free space on the Community Square to showcase what they are doing.
As an organization we care deeply about diversity & inclusion, which you will see reflected in every aspect of the event, from keynotes and the program, code of conduct, the entertainment to starting speaker empowerment.